Tannhäuser
Peter Schneider
Chor der Deutschen Oper am Rhein
Düsseldorfer Symphoniker

Date/Location

22 April 1977
Deutsche Oper am Rhein Düsseldorf

Recording Type

| | |
| --- | --- |
| live | studio |
| live compilation | live and studio |
Cast
| | |
| --- | --- |
| Hermann | Malcolm Smith |
| Tannhäuser | Richard Cassilly |
| Wolfram von Eschenbach | David Holloway [?] |
| Walther von der Vogelweide | ? |
| Biterolf | ? |
| Heinrich der Schreiber | ? |
| Reinmar von Zweter | ? |
| Elisabeth | Hildegard Behrens |
| Venus | Eva Randová |
| Ein junger Hirt | Gudrun Sieber |
Reviews
No reviews available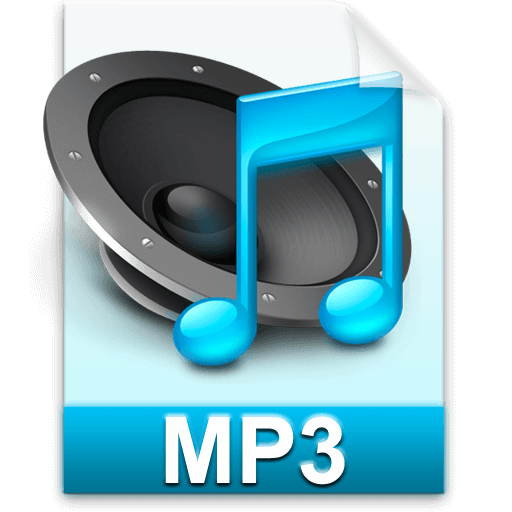 Rating

(5/10)
Technical Specifications
320 kbit/s CBR, 44.1 kHz, 410 MByte (MP3)
The sound of act 1 and 3 is good for a private recording. The tape of act 2 has obviously suffered over the years.
Remarks
In-house recording
I got this recording with very incomplete information and was not able to verify it. Recording date could be April 21, 1977.